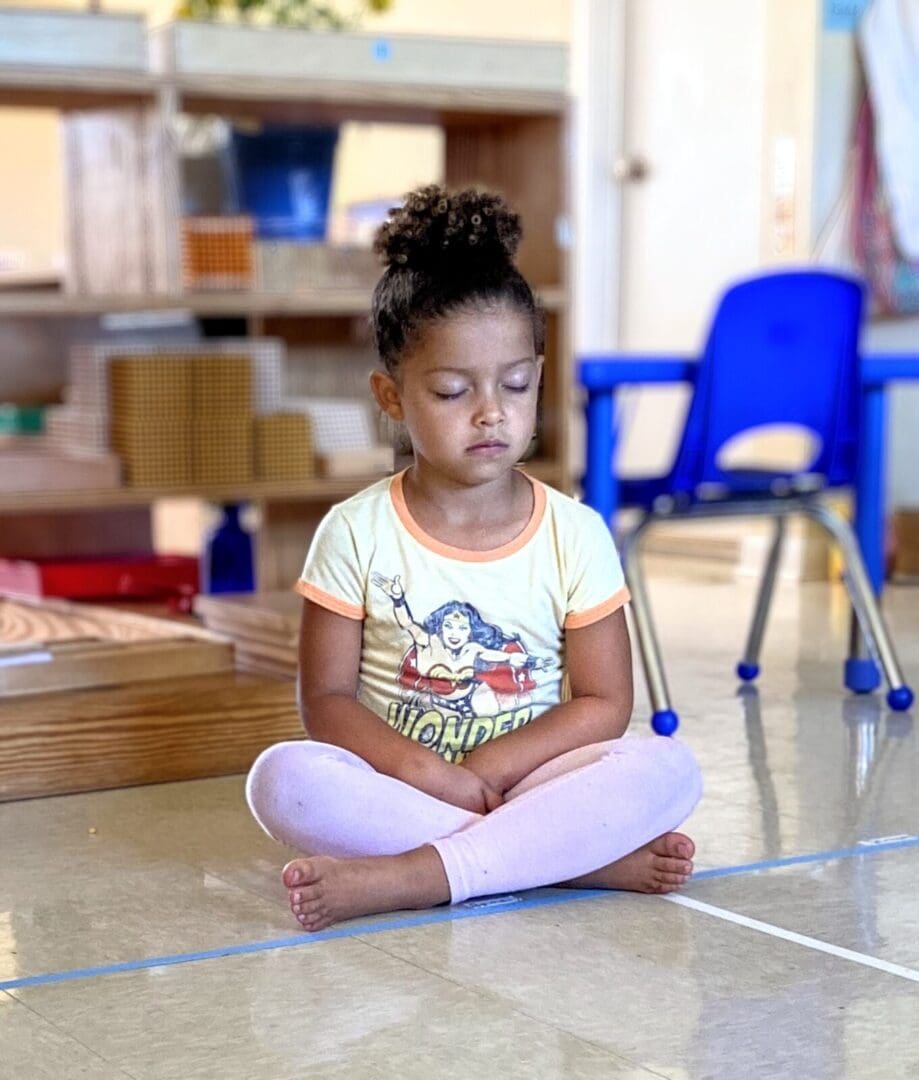 Nurturing the spirit of childhood.
We realize this is an important decision for your family, and we appreciate you taking time to learn about our community, philosophy and the programs we have to offer. Whether you know a little or a lot about the Montessori method, you're in for a real treat as you explore our school and learn more about the guiding principles of Montessori education!
Free the child's potential, and you will transform him into the world.
Our academic programs serve children from ages 2-12. Montessori education is a child-centered approach to learning that is unique in its use of hands-on materials to support children as they develop the skills, strategies and confidence to become lifelong learners. Daily activities are a balance of self-directed exploration and small group lessons, which empower children to be independent and thoughtful about their learning. Students have a personalized educational experience based on a combination of their passions and initiative with the nurturing guidance of teachers.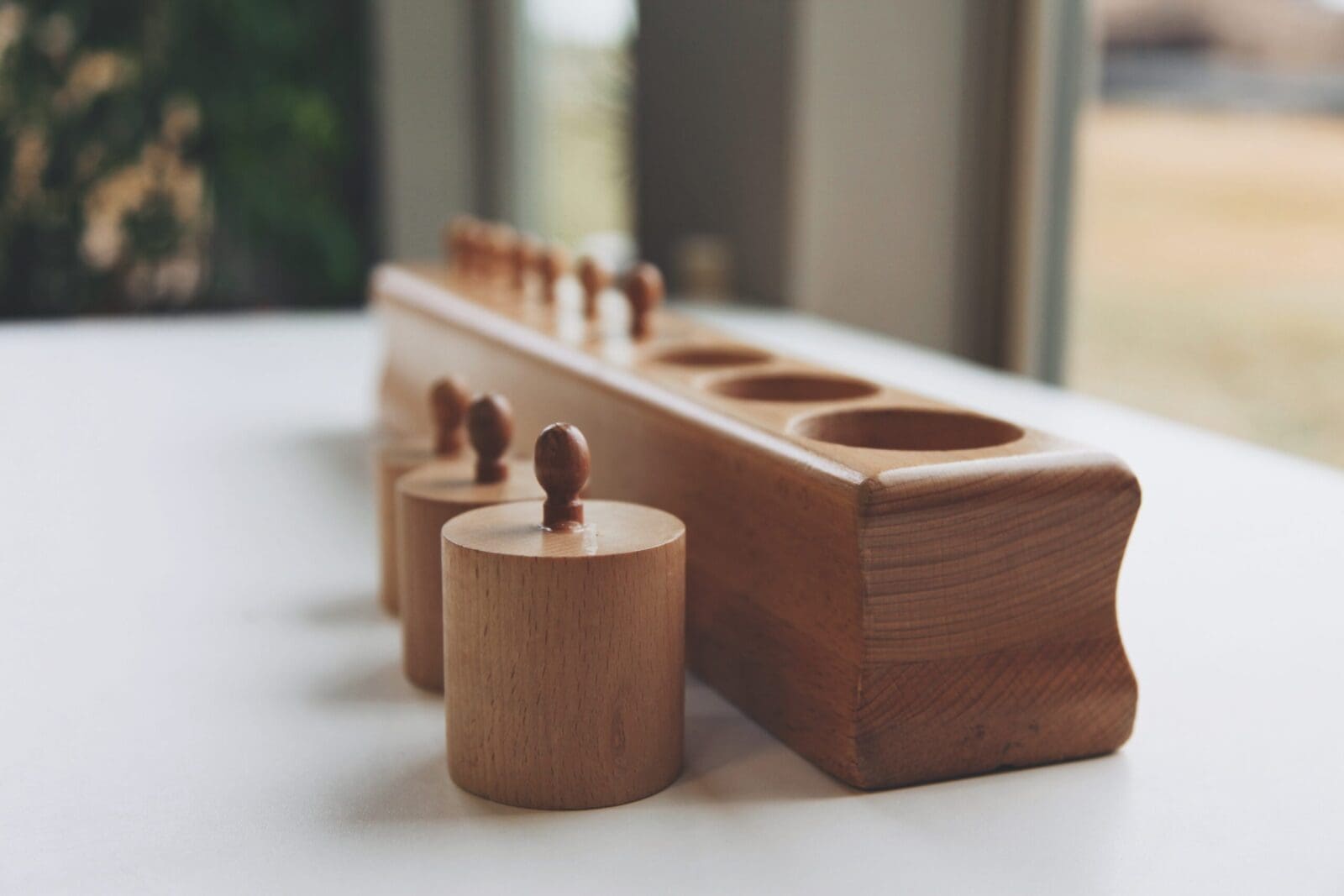 Our Stepping Stones program is designed for children between 2-3 years old and cultivates their natural curiosity and drive for independence. Often this is the child's first experience beyond the home, so we create a nurturing space of understanding, respect and support where the child can connect with loving adults and peers in a safe environment.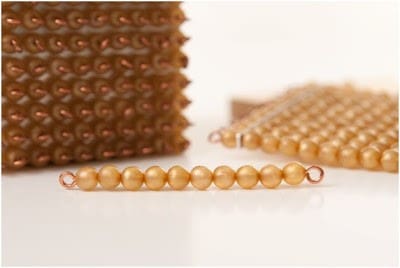 Our Primary program is designed for children 3-6 years old, including kindergarteners. The three-year span within the classroom allows children to develop academic, social and emotional skills in a supportive family-like setting. Older children in the class benefit from helping the younger children, thus reinforcing their own knowledge; younger children benefit by imitating and internalizing skills modeled by their older classmates.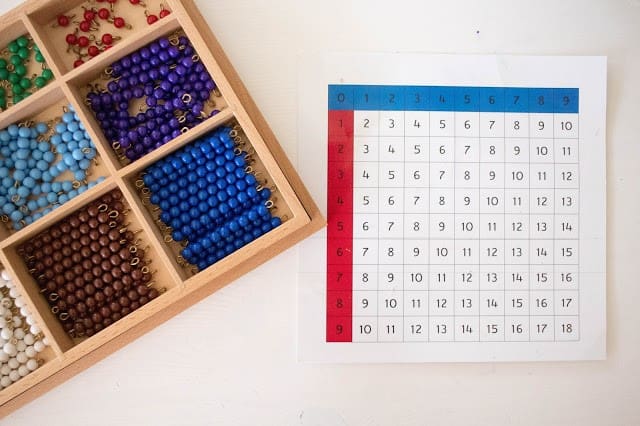 Our elementary program honors children's need for individual pacing and empowers students to actively participate in decision-making related to their own education. Students and teachers work collaboratively to design work plans that allow students to make choices while developing mastery of essential skills. We promote inquiry, creative problem solving, collaboration, and self-regulation by providing the tools and guidance necessary to ensure students' success.
Sign Up for a tour to learn more about our school.