Join us for a summer full of fun and adventure
Our summer programs are offered to children ages 2-11 with full-day and half-day options available.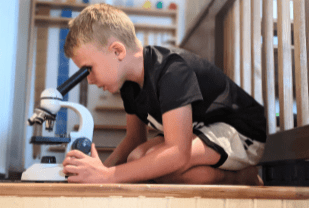 steam summer camp (ages 7-11)


available all 5 weeks: June 14 – July 16
This half-day summer camp enrichment program will focus on reading, math, science, and art. The camp is designed to help your children maintain their academic skills throughout the summer while still enjoying the fun activities that makes summer so memorable!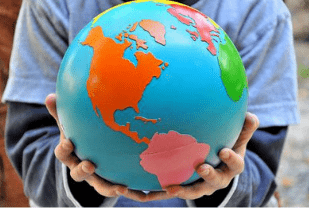 all around the world (Ages 2-8)


week one: june 14 – 18
Are your children ready to join us as we travel around the world in a week? We will explore the music, art, dances, languages, games, history, legends, and traditions of individuals from various places across the globe.
fun on the farm (ages 2-8)


week two: june 21 – 25
If your children love exploring nature, gardening, and caring for animals, this summer camp is a perfect fit for them! Days will be spent taking nature hikes, observing and identifying the abundance of wildlife, learning how to grow their own food in our large garden, and caring for goats and free-range chickens.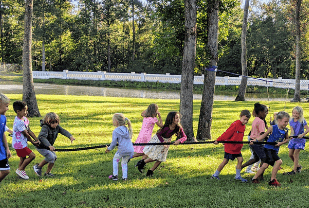 summer olympics (ages 2-8)


week three: june 28 – july 2
On your mark, get set, go!!! We can't wait to hear the excitement and laughter from the children enjoying this fun-filled sports camp. From soccer, scooter races, volleyball, and relay races, there is something for everyone to enjoy!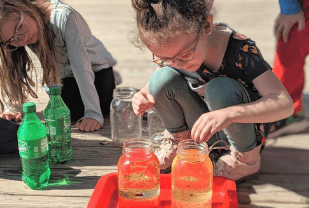 mad science (ages 2-8)


week four: july 5 – 9
Do you have a little mad scientist? Sign them up for a week filled with discovery and adventure! They will spend the week investigating and discovering the world around them through various hands-on experiments. Research shows that they are guaranteed to have a blast!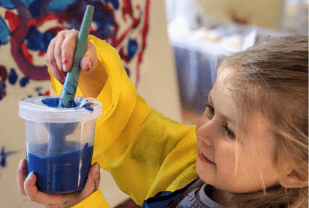 messy art (ages 2-8)


week five: july 12 – 16
Let's get messy! This summer camp is sure to spark tons of creativity for your little artist! They will have the opportunity to explore various mediums, play art related games, and discover new creative techniques.
one week – Half Day: 8:15 – 12:15
$200 per week

five weeks – Half Day: 8:15 – 12:15
$850 total

Full Day: 8:15 – 3:15
$225 per week
Half Day: 8:15 – 12:15
$175 per week
Extended Day:
7:30 – 8:15 = $5 per day
3:15 – 5:30 = $15 per day
Submit an application
Your application can be
submitted virtually Or you can
drop off your application.
Please include a $25 application
fee unless your child is
currently enrolled and has an
application on file. Your Space
Will be reserved once your
application has been received
and Fees Have Been paid in full